About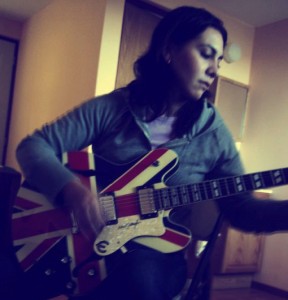 I am an interactive, hyperactive and perfectionist designer.
I started with a BA in Marketing which wasn't enough to entice my creative self. That made me realize I wanted more, so I started the Digital Design program at Vancouver Film School, where I specialized in Interactive Design and Branding.
I do believe that anything is possible once you decide to do it and I'm not afraid of dreaming.
Before you look around my site, I must warn you: music defines me and my work. Music is my soul mate but design is my lover.
If you have any question, contact me: hey@paulinasolis.com!
Download resume